Is weight loss surgery for you?
You're unique. Only a bariatric (weight loss) surgeon can advise whether weight loss surgery is right for you. And only you can be comfortable with going ahead once you have all the information.
The short video explains more about bariatric surgery and who usually qualifies. Of course, for information that relates specifically to you, ask your GP for a referral to a Healthscope bariatric surgeon of your choice.

Choose excellence for your weight loss surgery
You'll quickly realise our approach to weight loss goes beyond a surgical procedure. Ours is an advanced, holistic approach that seeks both the physical and mental benefits of long-term weight loss.
The goal is a healthier you. After all, it's your body. Your life. You deserve the best.
So when you choose a Healthscope hospital for weight loss surgery, you're in good hands.
Our surgeons, their dieticians and psychologists work with our nurses and hospital staff to provide care from diagnosis to treatment and aftercare. Be assured, the focus is you.
Our bariatric surgeons use the latest technology to perform minimally-invasive surgery, which can include the following;
Gastric sleeve surgery
Gastric balloon
Roux-en-Y Gastric Bypass
Single Anastomosis Gastric Bypass (SAGB)
Loop-Duodenal Switch
Revision bariatric procedures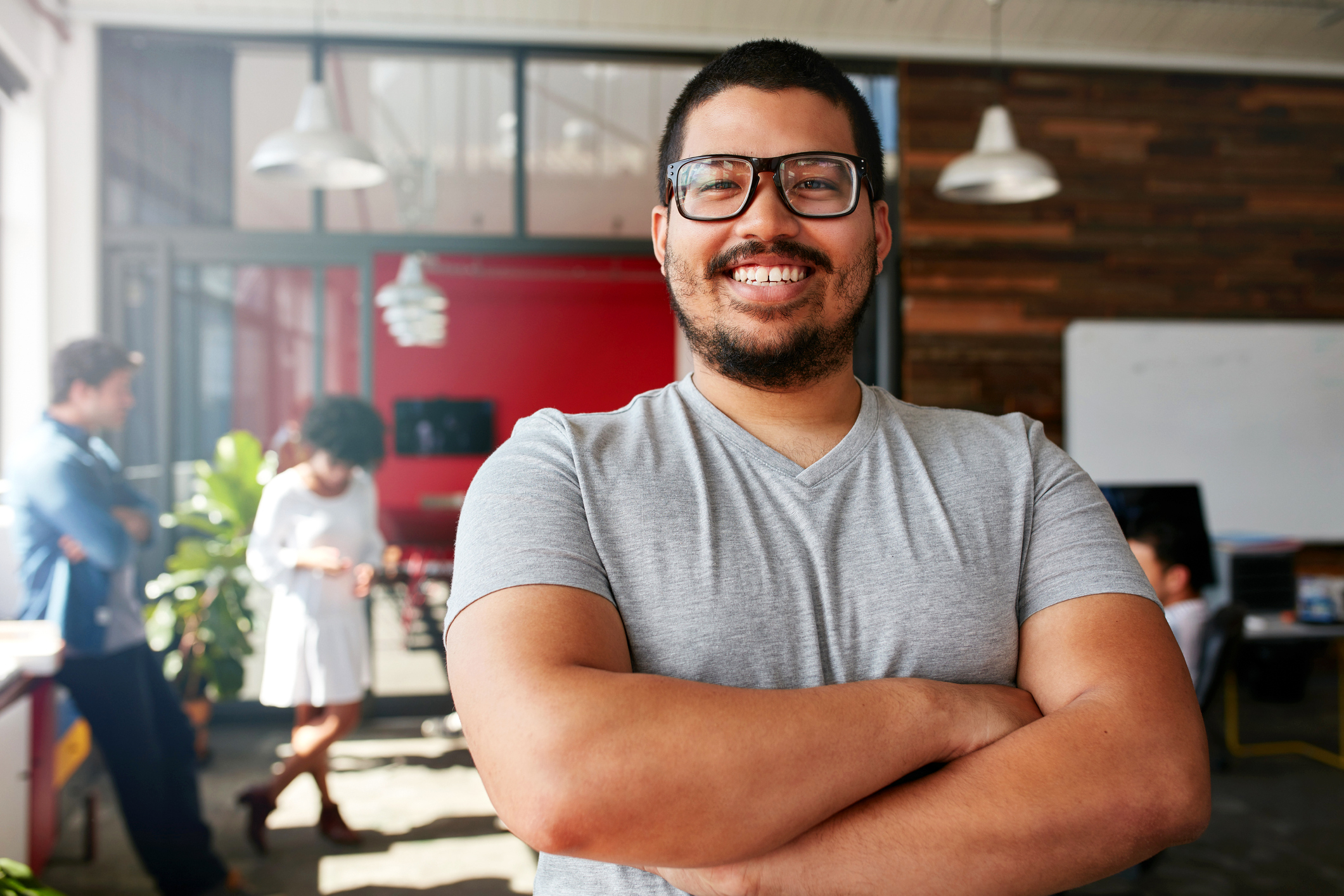 Why surgery is only part of the treatment
To give you your best chance of achieving long-term weight loss, and its potential for the physical and emotional benefits, a team of experts will understand who you are and what you want to achieve. By doing so, you have your absolute best chance to achieve a healthier you.
Please understand that weight loss surgery is a major, life-changing procedure. It involves a commitment to making long term changes to your diet, exercise and lifestyle to help you maintain a healthy weight after surgery. You must seek specialist medical advice that's right for your circumstances.
How much does it cost?
Like all surgeries in a private hospital, there's usually an out-of-pocket fee. The amount will depend on the surgery and health fund cover. Your surgeon will be able to give you an indication of out-of-pocket costs. You can also self-fund your surgery. Chat to your surgeon about this option.
​​​​​​​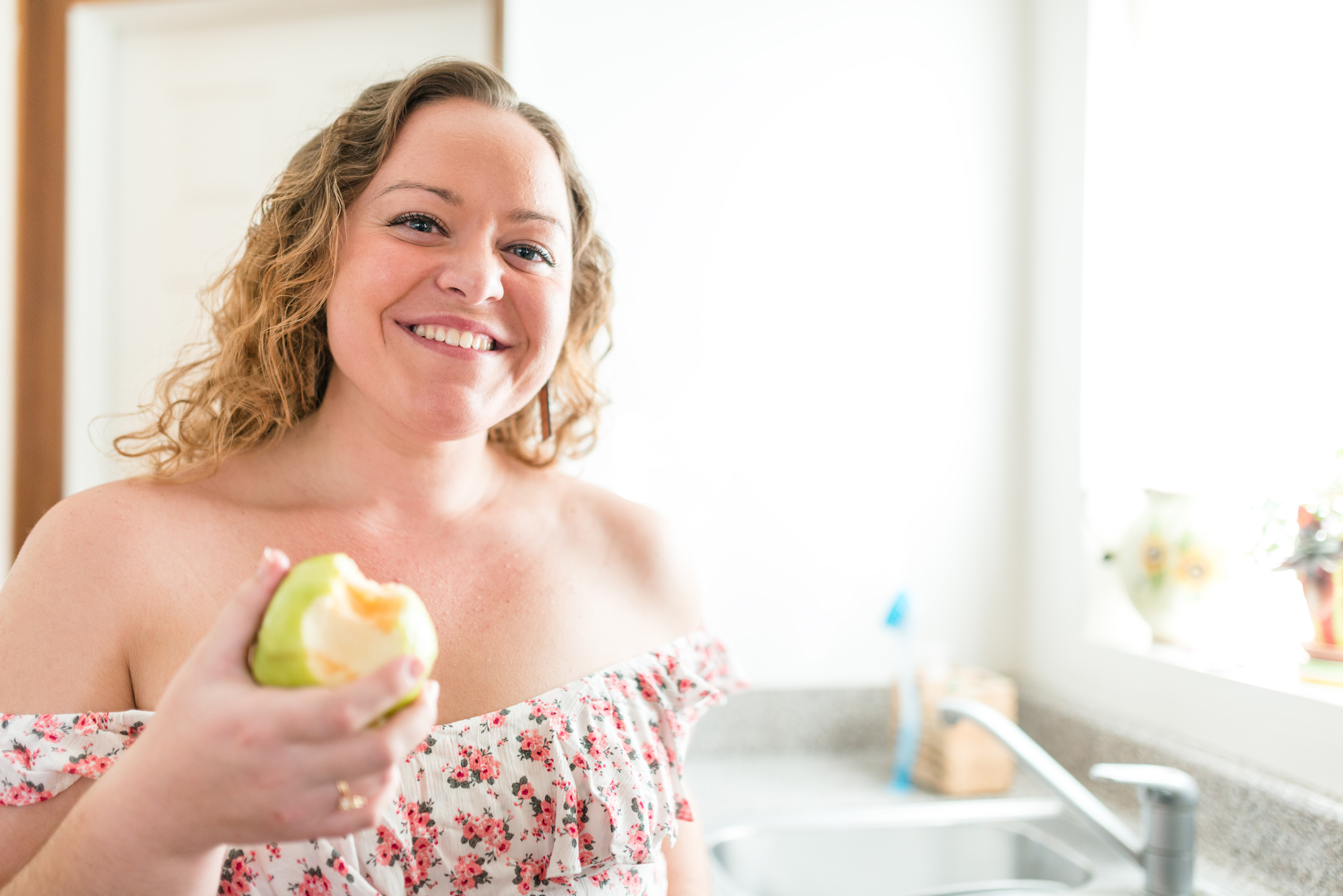 What's your next step?
Use the map to find your nearest Healthscope hospital. Click the 'Visit Website' link to find out more about our world class surgeons. Then, see your GP for a referral to the Healthscope bariatric surgeon of your choice.